MOTORCYCLE / ATV/ UTV
Next to hot summer days with buds on the boat, the next best thing is on the trail or in the sand pits with the same compadres. Blast the seasonal favourites from your winter snow rocket commonly known in our province as a "motor toboggan" or your mud seeking ATV/UTV. Regardless of what keeps you outdoors, music should be invited to your trail ride, shouldn't it? .
With motorcycle collisions dramatically increasing due to numerous driver distractions, ensure you are as visible as you possibly can be.
LED headlight conversions on your motorcycle are a sure way to notify surrounding drivers that you are well within striking distance without having to wear your blaze orange hunting vest.
See that lurking inquisitive Saskatchewan deer or moose well before it becomes a passenger on your bike.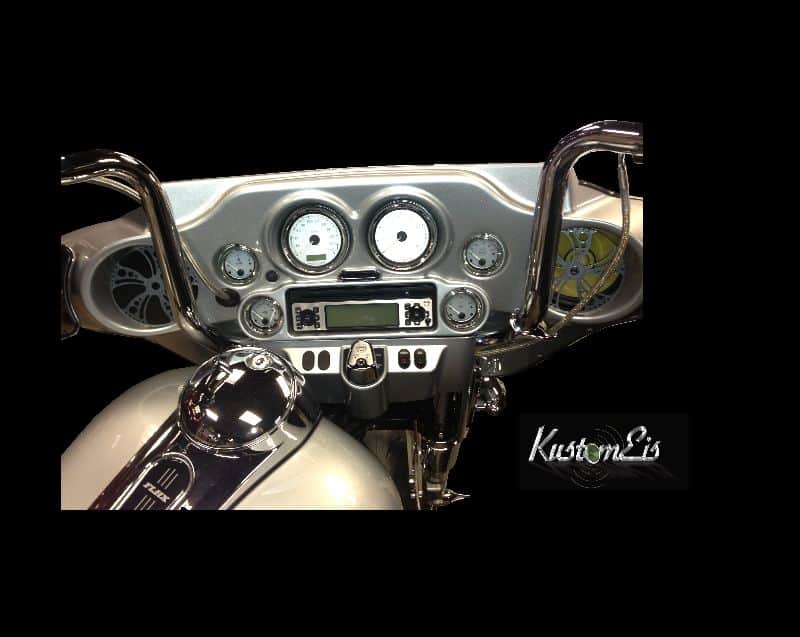 ALPINE
FOCAL
ROCKFORD FOSGATE 
AQUATIC AV
V-TWIN AUDIO
AUDISON
ARC AUDIO