CAR / TRUCK AUDIO
KustomEis' passion for high fidelity audio has taken a drive into product lines that are exactly that. With a perfect marriage of fidelity driven speakers by Focal and Audison amplifiers, the fidelity is allowed to flourish.
Unlike other well known audio brands that have been around for decades and are now manufactured in China, these two lines are built in Europe with the finest attention to detail and tightest tolerances to ensure the listening experience is nothing short of stellar.
These truly are the Ferraris of the Hi/Fi audio world. Wouldn't you want to be able to audition the best of the best to your friends/family?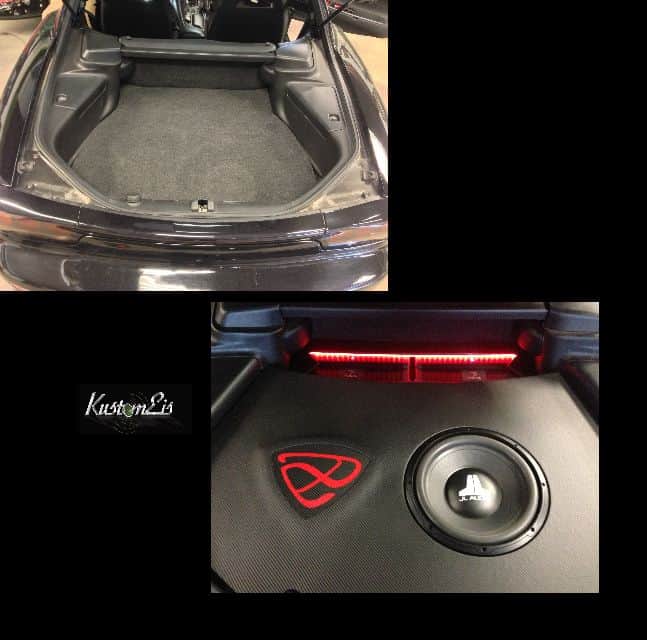 INSTALLATION
KustomEis' passion for game changing HI/FI can only be achieved with top shelf installation. We will more than likely require your precious vehicle for a longer period than the most other facilities however we need to make absolute certain that prior to delivery, it meets or exceeds our lengthy checklist of criteria to ensure your new audio purchase performs to the level that you have been promised. This cannot happen over the course of a day in many cases.
We don't serve "fast food" rather we serve a delicate meal. Isn't this worth waiting for a little bit longer for?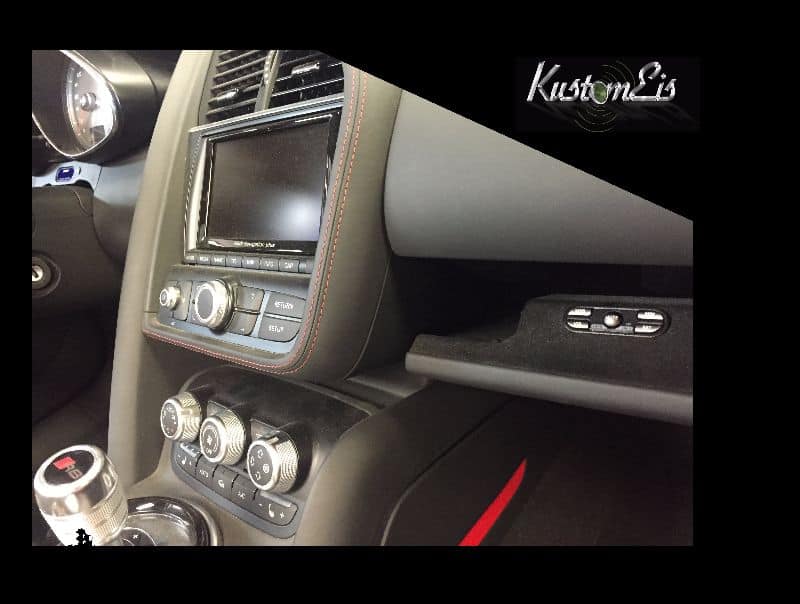 FOCAL
AUDISON
CLARION
ALPINE
MOSCONI
JL AUDIO
POWERBASS
POINEER
AUDIO CONTROL
GLADEN
GROUND ZERO
SOUND DIGITAL